Podcast: Play in new window | Download
Subscribe: Apple Podcasts | Android | RSS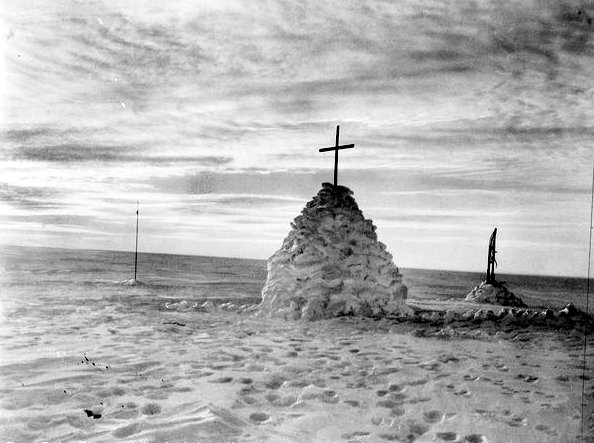 This is part two of two in our podcast series on polar exploration in the early 20th century and particularly Scott's "Terra Nova" expedition. In the first part we covered how they got there and now we're going to talk about what happened when they got there.
If you missed part one you can find it here.
Our podcast can also be found on Apple Podcasts, Spotify, Soundcloud, among other podcast hosts.